BE A SMART PET PARENT.  Get Our Easy Retractable Gate That Keeps
 

Your

 

Fur Baby

 

Calm & Contained! 
🐾

 

Proven to Ease Bad Behaviors
🐶

 

Easy Access For Humans, Hard For Pets
📛 

Creates A Safe Area With No Crate
♻️

 

Crafted With Pet-Safe Materials
1 in 3 pets

escape

out of the front door a day!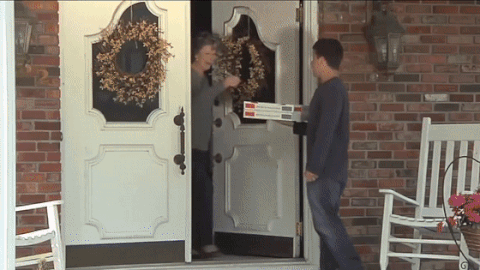 With Our Retractable GateYour Four Legged Child Won't Be One Of Them.
Every  day thousands of dogs escape out of the front door and
some aren't lucky enough to return home
.  Our Retractable gate is perfect to create a barrier for your front door.  Make sure your pet stays safe at home instead of accidentally being hit by a car, lost or scared.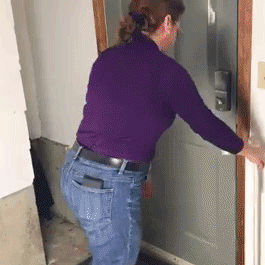 Help Reduce your Pups Separation Anxiety. 
Leaving your dog in a crate all day long can lead to stress, anxiety and may be causing some extremely bad behavior when you're not around.
🐶  Dogs are Pack Animals who need space to wander around
🐾 Keep your pup calm  with their own space, so you can keep chew free areas in your house
📛 Helps dogs relax not having to be cooped up in a crate all day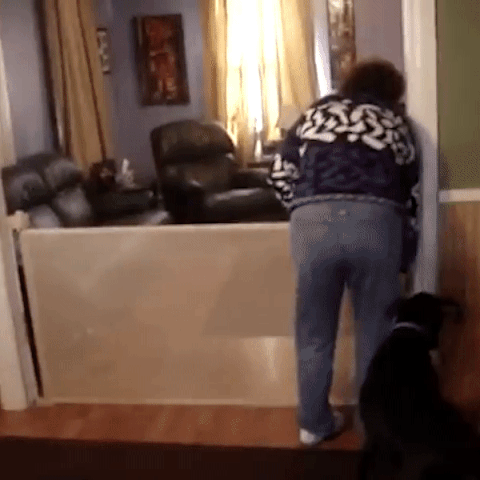 This is the Perfect Gate To Help Ease Your Dogs Bad Behaviors
Benefits Of Our ModernSafety™ Retractable Gate
Our Gate is Great for busy on-the-go pet parents.  Easily operate the gate with one hand, so even if your hands are full you'll glide through without an issue.   
🐕 Once installed have the luxury to leave the gate closed or open! 
♻️ Built with durable mesh woven fabric to withstand abuse from your dogs. 
☀️ Great for indoor or outdoor use!  
📐 Spans over small or large areas.  Max area is 48.5". If area is larger use 2 and connect in middle
Simple ModernSafety™ Retractable Gate Installation
No need to be handy to install the gate.  With our simple step by step instructions, even a toddler may be able to help! Simply line up our template on each side and mark the holes for where the screws will go.  Install the brackets and screws where you just marked.  Attach the gate and start using!